Dylan Moorlag was born on February 22, 1993 in Princeton MN to Don and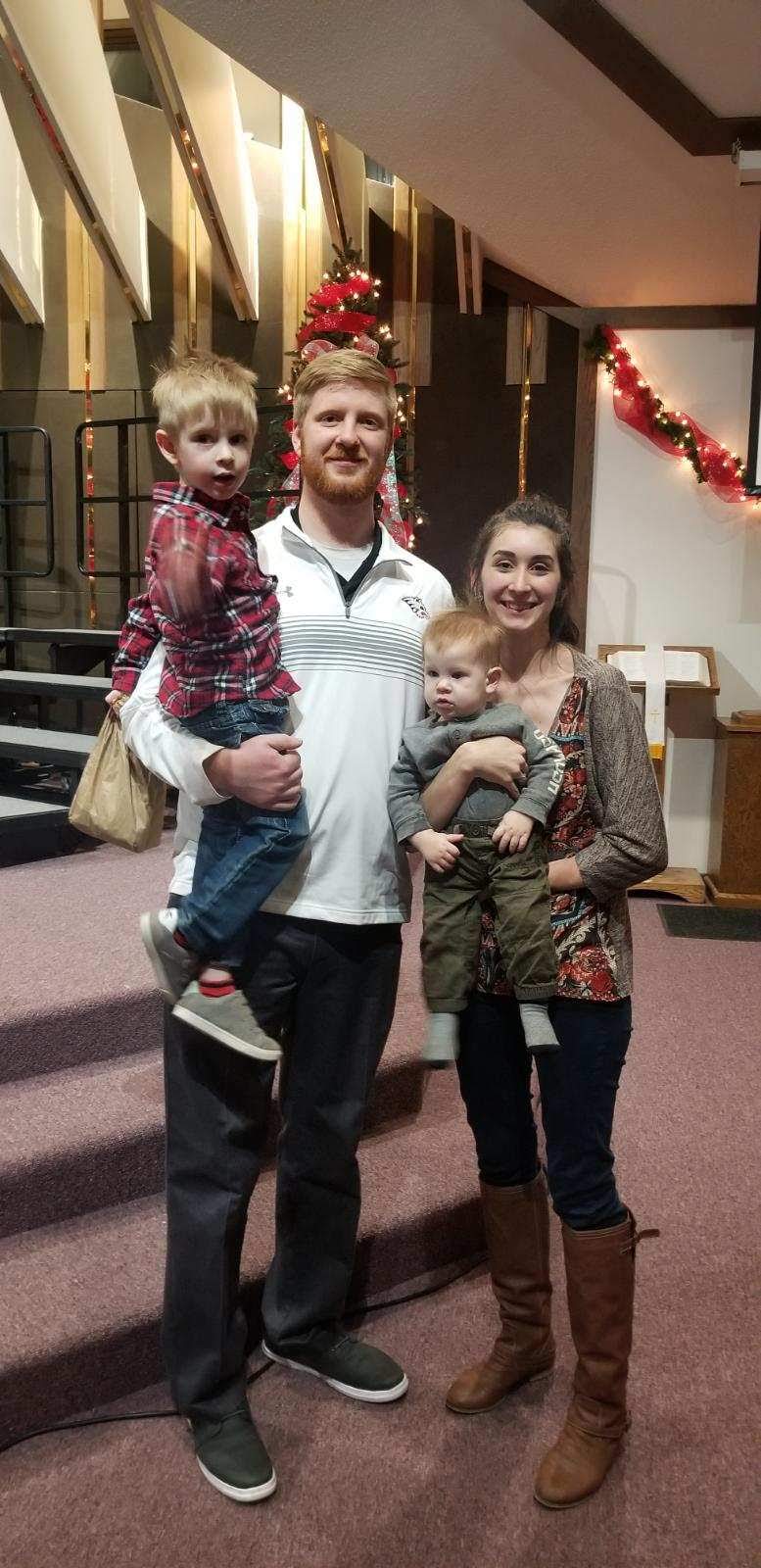 Julee Moorlag. Dylan grew up in the Pease area and graduated from Milaca High School in 2011. After high school, he attended Brainerd CLC.
Dylan married Katlyn Elton on August 10, 2013. Together they moved into Pease and started a family. They have three boys: Darin, Henry and Isaiah.
Dylan volunteered with the youth group for three years while working full time in other areas. In September 2018 Dylan accepted the vacant position of Youth Leader here at Pease Christian Reformed Church.
Dylan graduated from Saint Cloud Technical and Community college and is continuing his education toward a degree in youth ministries.